How Does the Ford F-150 Stack Up Against the Competition in St. Albans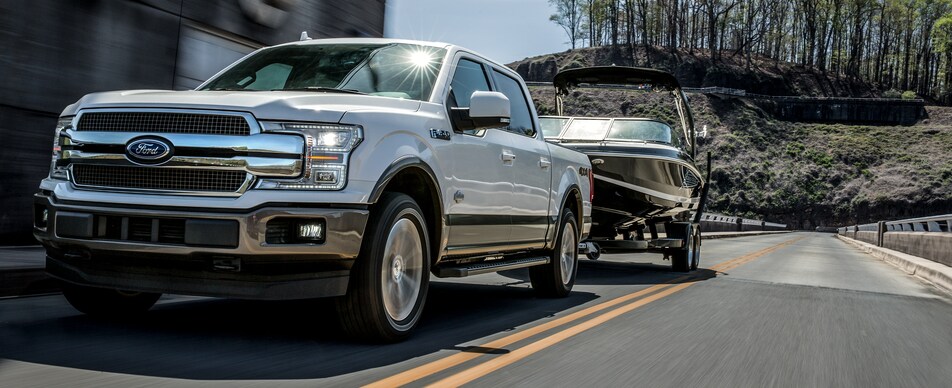 If you're in the Colchester, VT or Milton, VT area and are searching for a new full-size truck, you have options. With a variety of manufacturers producing some compelling models, making a choice may seem hard. 
But if you're someone who wants one of the best full-size trucks on the road today, you'll want to explore what the Ford F-150 has to offer. Featuring power, capability and modern features, the new Ford F-150 is ready to tackle the roads of Stowe and Morrisville, VT with ease. With all of this functionality, how does the new Ford F-150 stack up against the competition?