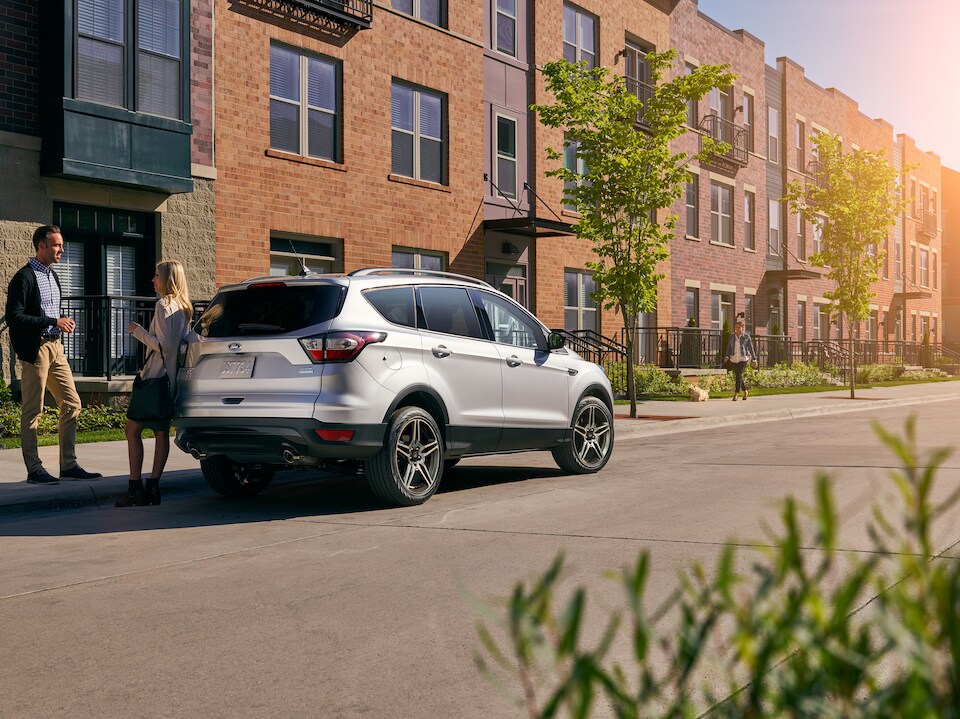 The many crossovers and SUVs you see around you can have you wanting to get yourself one for the utility, capability, features, and more. Which SUV should you choose? If you decide to shop for a new Ford SUV near Morrisville, VT, you can find numerous Ford SUV models at Bokan Ford.
When you go about discovering the Ford SUV series, you can see why they are desirable from the practical designs that allow for generous cargo room to the various models that offer ample passenger seating. You can have your pick of which SUV can suit you.
Which Ford SUV or Crossover Has the Right Size for Me?
If you've chosen to look for a new Ford SUV or crossover near Stowe, you may be looking for that perfect mix of all-weather capability and space. With the lineup vast, it can take some research to determine which is ideal for you. If you're new to crossovers and SUVs and want to start smaller, consider a new Ford EcoSport that seats five and is spacious for the compact-sized stature.
Then there is a new Ford Escape as an option as well, where ample adaptability can get seen in the cabin. If you really want an SUV near Colchester, VT, with a fierce performance that has versatility in the interior, too, look at a new Ford Edge!
There are also numerous Ford SUVs you can look to if you're big on the convenience of fitting more passengers. A new Ford Flex can seat seven in the stylish and modern cabin, as can a new Ford Explorer, where boldness meets luxury. If you need even more seating than that for your Swanton, VT, area driving, there's no need to worry; there's a Ford for you! A Ford Expedition can fit eight!
Do you see a new Ford SUV near Milton, VT, that appeals to you in our inventory? Come down and talk financing with our team!